Buick Wildcat EV Concept in Miami, FL, Near North Miami Beach and Hollywood

Lehman Buick GMC in Miami, FL, near North Miami Beach and Hollywood, invites you to take a look at the daring Buick Wildcat EV Concept vehicle and get a glimpse of the amazing innovation on the horizon. This sleek car could show up in Buick's all-electric lineup, expected to be complete by the end of the decade. The new, head-turning front grille design sports brand-new Buick badging and is flanked by headlights featuring micro-LED technology with thin-beam projector lenses. The futuristic look of the interior sports clean lines and contrasting light and dark to give the impression that the seats and console are floating inside the cabin.
Contact Lehman Buick today to stay up-to-date on the EVs coming soon from Buick! Or browse our entire inventory online right now to choose a Buick vehicle you want to drive home today!
IMAGINE A TOMORROW DESIGNED AROUND YOU
At Buick, we're dreaming of a future that's even more harmonized with your life. In fact, an exciting transformation has already begun. Starting next year, our restyled badge and a new design aesthetic will debut on select Buick vehicles. In North America, Buick's first electric vehicle is expected to be available in 2024 with plans for an all-electric lineup in the US and Canada by the end of the decade. This shift to electric will also reintroduce a name into the family, as all Buick EV vehicles will carry the name Electra. Big and exciting changes are on the way. Join us for a future designed around you.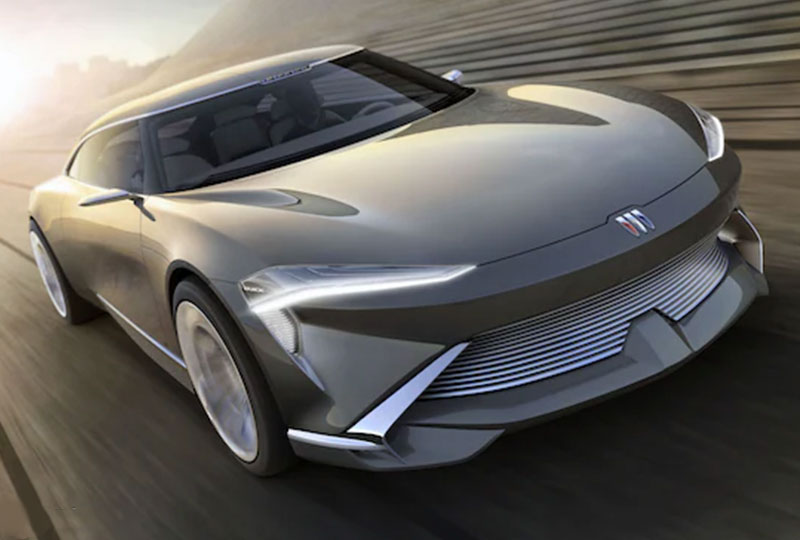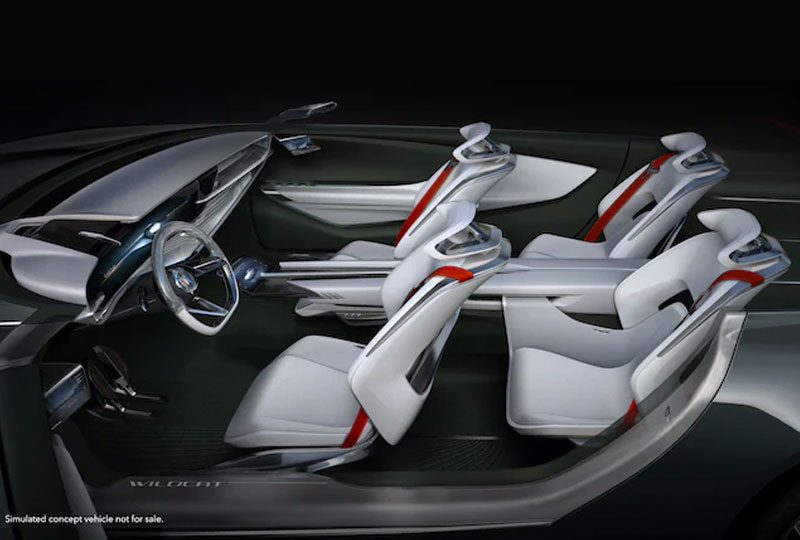 INTRODUCING THE BUICK WILDCAT EV CONCEPT
Our vision of what the future holds debuts with the Buick Wildcat EV Concept. It is a leap forward that builds on our legacy of innovation, as well as expressing a vision of Buick's new design direction and pointing to its all-electric future. With its poised, ready-to-pounce stance plus its design for advanced artificial intelligence and biometric technology, the Wildcat EV Concept is efficiency and innovation in a head-turning package. Which is to say, it's electric in every way possible.